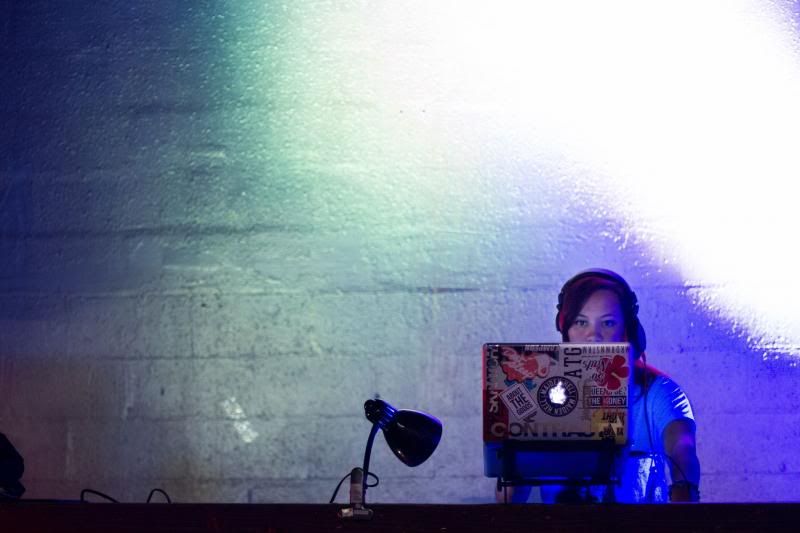 Hello, I am Riana Stellburg.
I am from and live in Hawaii.
I used to go under the alias 
Rudified
.
I am into multimedia. I take photos, write, design, film, sometimes code and promote in the 808.
I am a music collector turned punk/hip-hop show event photographer turned music blogger/journalist turned selector under the name
Tittahbyte
.
I am a Hawaii Pacific University graduate with a BA in Photojournalism.
I am currently a contributor/photographer for
Contrast Magazine
.
I am a freelance photographer/writer at Honolulu Star-Advertiser's
Honolulu Pulse
.
I am the shop manager, brand buyer and PR/media for hip-hop shop
About The Goods.
I am a malika in the Universal Zulu Nation, the 808 Honozulu Chapter.

Most importantly, I am a very passionate person and I will fight for what I believe in, whole-heartedly.
Background Photo by Thomas Obungen
Top Photo by Christopher Balidio